Appointments & Fees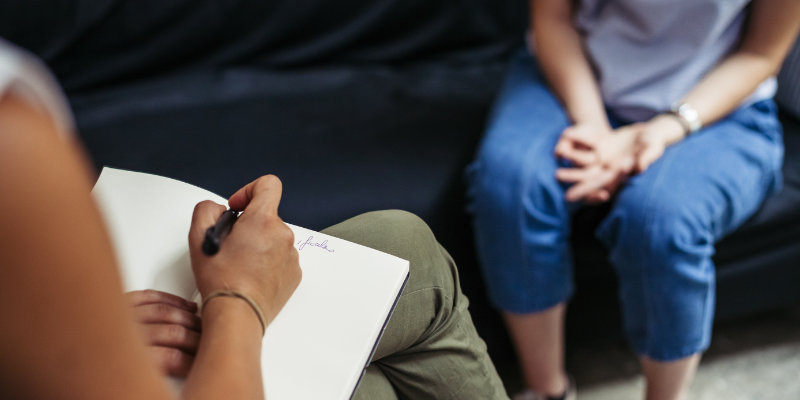 Psychological Assessment and Therapy/Treatment Sessions
All appointments are of 50 minutes duration. Appointments can be clinic based/via Skype/telephone appointment. Daytime and evening appointments are available. You can be referred through your GP/health professional or you can refer yourself directly.
Self-funding clients:
Fees: £130 per session (payable at each session or invoiced monthly by arrangement).
Insurance clients:
Fees: £140 per session (additional cost due to administration time involved in dealing with insurance company).
Your insurer will be billed directly. It is your responsibility to ensure that your treatment is authorised by your insurer so please check with them prior to booking and attending your appointment.
To book an appointment, please complete the New Enquiry Contact Form on the contact page.  For a brief informal discussion about your needs, please call 07920 062142 and leave a message, we will call you back when we are not in session.
Cancellation Policy
Cancellation fees are applicable for cancelling with less than 24 hours' notice as this does not allow enough time for the session to be offered to another client. The full session fee is chargeable for either late notice cancellation or not arriving for your appointment.
Report & Letter Writing
Assessment reports, letters or treatment summaries are available and charged at the hourly rate.
Terms & Conditions
Please see here for full terms & conditions. By attending your first appointment you are agreeing to these terms & conditions and you will be asked to sign a copy.
Consultation and supervision
Please contact us to discuss your requirements and fees will be negotiated depending on your needs.