Dr Sally Field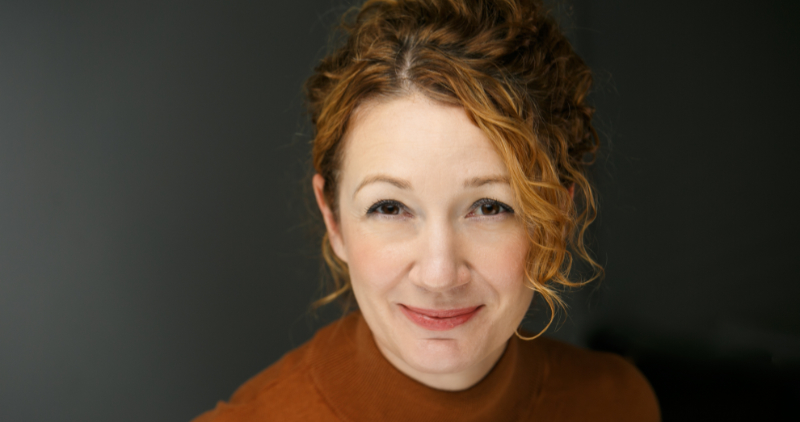 is a qualified Clinical Psychologist and the founder of Kingston Psychology Clinic. She is a Chartered Psychologist with the Health Care Professions Council (HCPC) and has chartered membership of the British Psychological Society (BPS). She is also a full member of the BPS division of clinical psychology and fully accredited by the British Association of Behavioural and Cognitive Psychotherapies (BABCP). Having trained and worked in the NHS for ten years in Surrey, Chelsea and Westminster, Sally started the Kingston Psychology Clinic in 2013.
Each persons unique experience requires a tailored and compassionate approach
Sally draws on years of experience working with clients who have a range of difficulties, from mild and moderate to more severe, longer-standing issues. She also has specialist training in working with people with difficulties associated with traumatic events/experiences, both in their adult life and in childhood.
After additional training at Oxford Cognitive Therapy Centre, she expanded the clinic to offer services for young people, aged sixteen plus. As a result, Sally now provides highly qualified help for a range of conditions including depression, stress, trauma, anxiety and relationship difficulties.
Sally's expertise includes a number of therapeutic models including Cognitive Behaviour Therapy (CBT), Systemic Therapy, Psychodynamic Therapy (primarily focusing on patterns of attachment relationships), Acceptance & Commitment Therapy and Compassion-focused Therapy.
Sally's therapeutic training allows her to work on both short and long-term interventions, depending on her client's needs
As part of her NHS role, Sally led a team of clinical psychologists and was involved in teaching, training and supervision of her colleagues. She still supports and supervises other mental health professionals and she works hard to keep learning – keeping her skills up-to-date through regular training workshops and clinical supervision.