How we can help
We are a clinical psychology service based in Kingston Upon Thames, helping adults and young people (aged 16 plus) with psychological and emotional difficulties including depression, anxiety, stress, trauma, relationship difficulties, self esteem, physical health difficulties and adjustment to major life events.
Find out more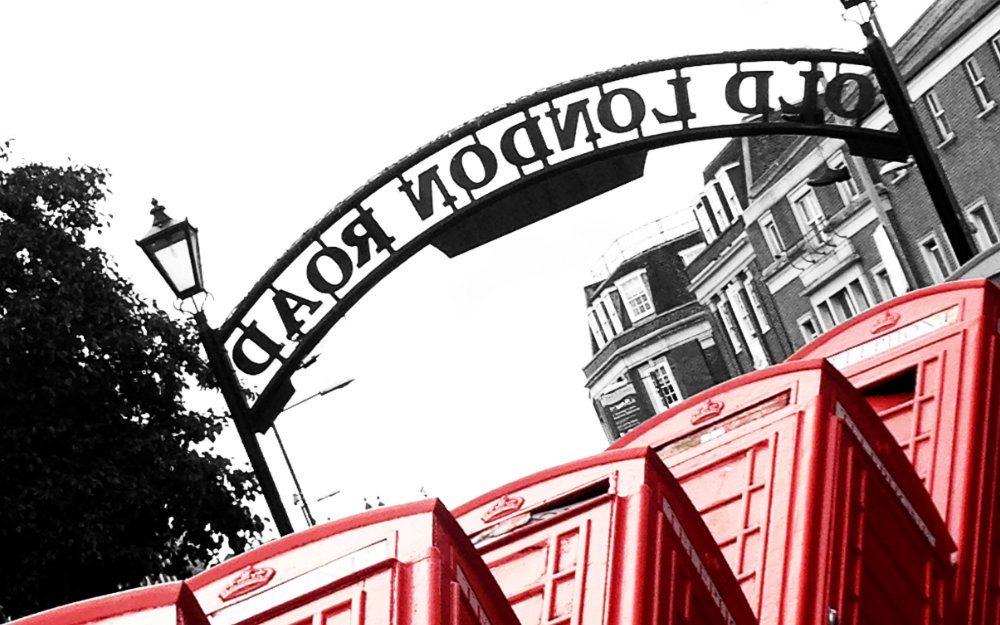 About us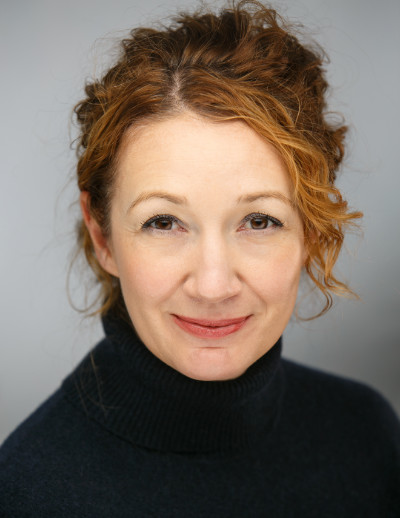 We are a team of qualified clinical psychologists, all fully registered with the Health Care Professions Council (HCPC), the regulating body for accredited clinical psychologists.   We have all completed doctoral level training in clinical psychology, as well as additional post-graduate training and have worked in the NHS as well as in private practice.   We have dedicated our careers to helping people identify, manage and address the difficulties in their lives and are able to offer different types of evidenced based therapy tailored to suit each individual.     
(Pictured: Dr. Sally Field, Clinical Director)
Find out more



Talking therapies
Talking therapies
Cognitive Behaviour Therapy (CBT)
CBT is one of the most popular forms of therapy we offer. Effective for conditions such as anxiety or depression, it looks at individual elements such as thinking styles and behaviour, to see how they contribute to our distress.
Other Approaches
We also provide a range of other therapies, drawing on different models, including Acceptance and Commitment Therapy (ACT) and Compassion-Focused Therapy or an integrative approach tailored to client's needs.
Find out more
We can help with: Anxiety and phobias | Life stress and stress reactions | Depression and low mood | PTSD | Childhood Trauma | Adjustment Difficulties | Emotional adjustment to physical health problems | Low self esteem and confidence | Relationship issues | Intense emotions and self harming difficulties
Our location
Our clinic is located in a discreet office on the High Street in the centre of Kingston upon Thames, close to the Rose Theatre. We are a few minutes' walk from Kingston station, as well bus services from surrounding areas. The closest car park is the Rose Car Park (entrance on Kent Road, KT1 2NB).
We are registered with all major health insurers